Back to school is coming and you want to make your office a little more comfortable? That's good: Amazon now offers several interesting discounts on various accessories, not necessarily very expensive and which should be very practical for having a more pleasant office in the long term.
The platform displays interesting reductions on the products of its brand, with for example this support at €20.79 (-20%) allowing you to support at eye level any phone as well as a connected watch: this will be much more comfortable than leaving everything flat. This €13.59 model will not be able to hold your Apple Watch but has the advantage of being more precisely adjustable. Note also this iPhone clip (- €5) which will easily find its place on a bedside table or in the kitchen: practical for cooking while watching a recipe or a series!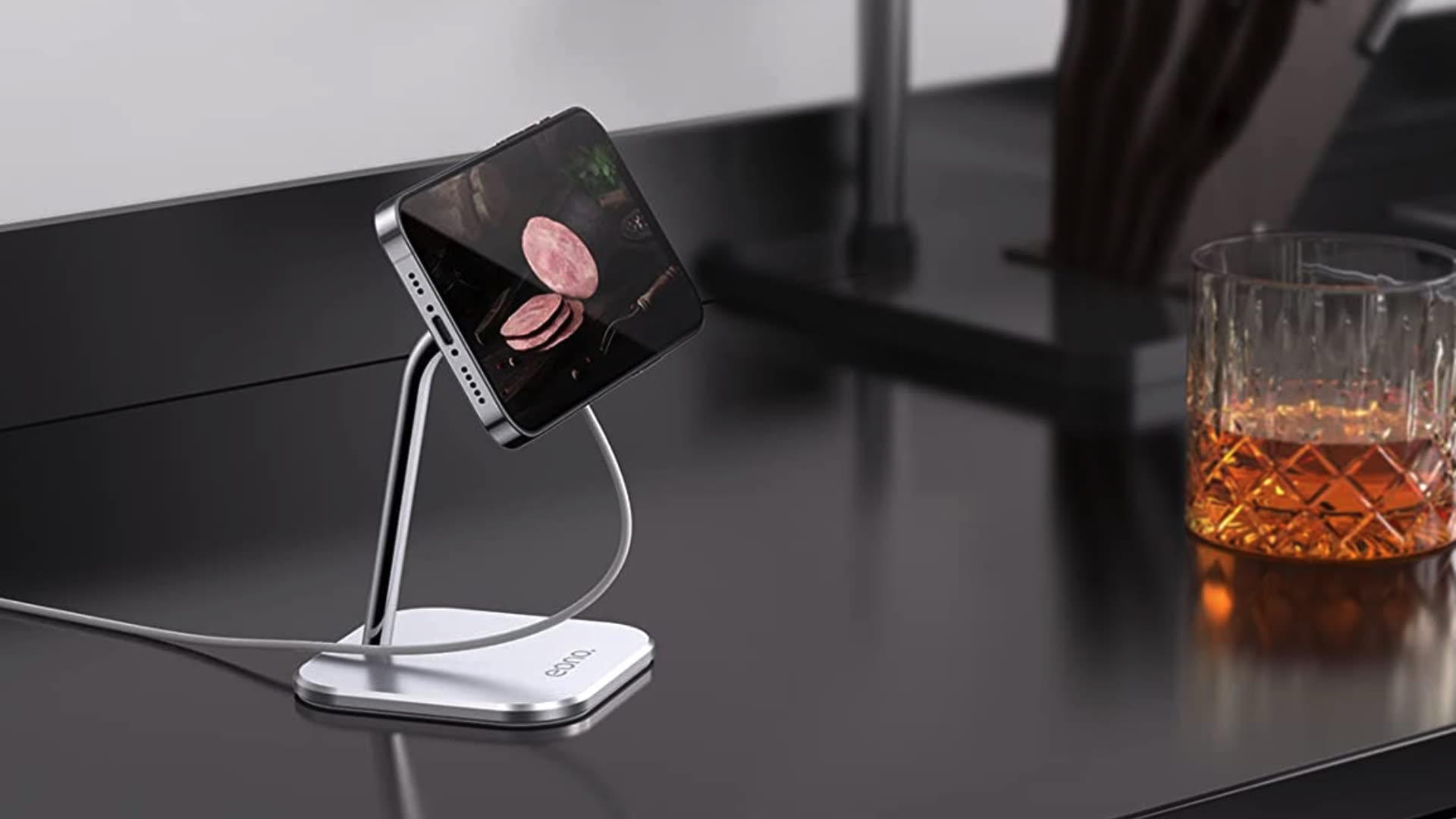 There's also a 20% discount on this MagSafe charger stand that will allow you to refill your phone while constantly having your notifications in view. To use it, you will obviously need a recent iPhone (12 or 13) as well as a MagSafe charger, the Apple one being on sale.
For your desk, this headphone stand (-20%) will allow you to quickly recover space and obtain a less cluttered workspace. Even more discreet, this model with adhesive (-20%) will be ideal for small surfaces. Amazon is offering between 15% and 22% off two MacBook stands, the first allowing your computer to float where the second merely tilts it. These ergonomic accessories will be an interesting purchase for people with the possibility of teleworking. And if you have to stay in front of the Mac until late at night, this desk lamp with a USB port can be practical (- 15%).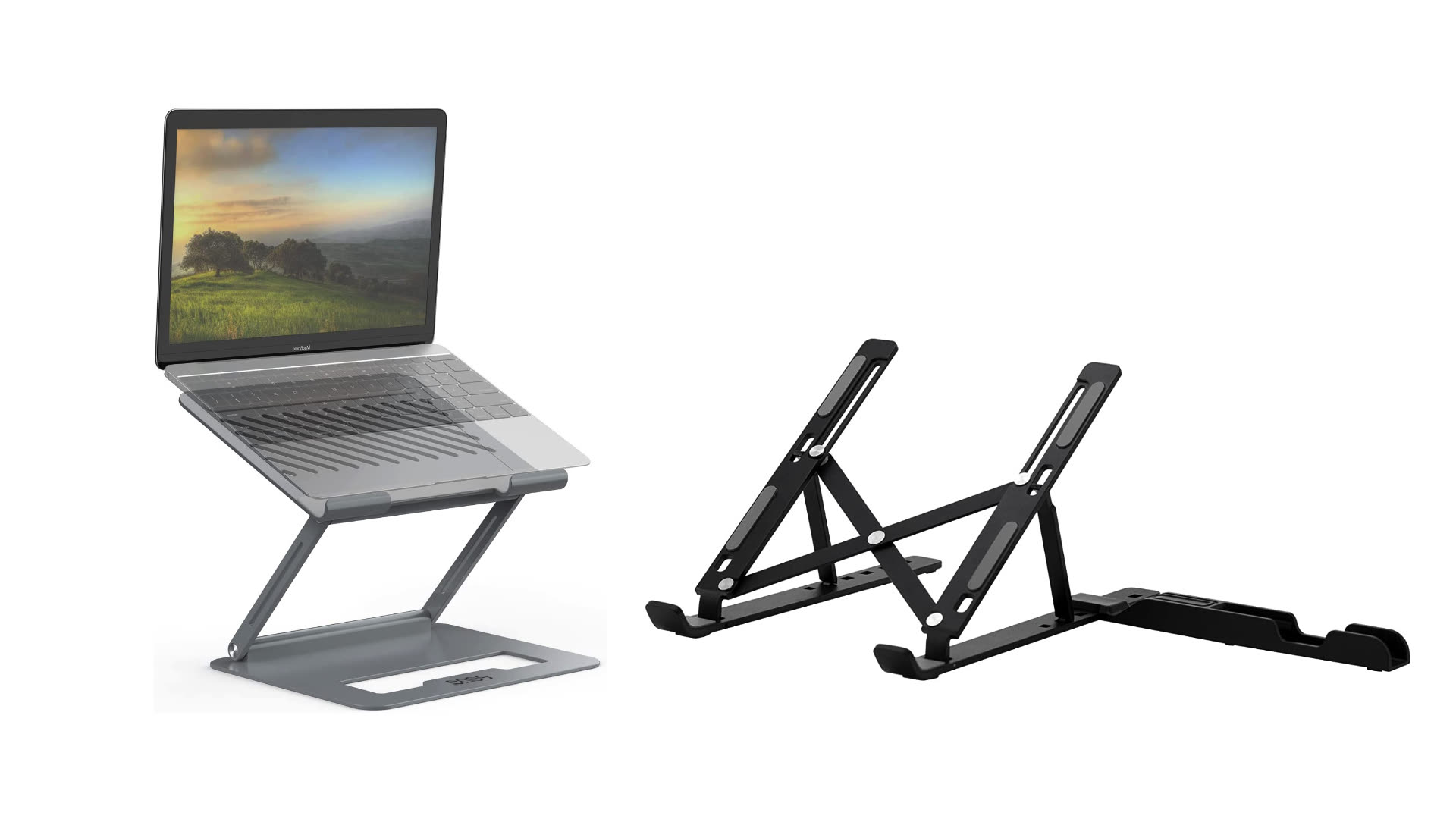 Finally, let's note a few discounts on the arms for the dashboard. The standard model costs €16, while the magnetic version for iPhone 12 and 13 is €11. And even if it means placing an order, don't forget to add a USB-C cable as well as a Lightning cable (- 20%): enough to make a backup or travel charger that will always end up troubleshooting.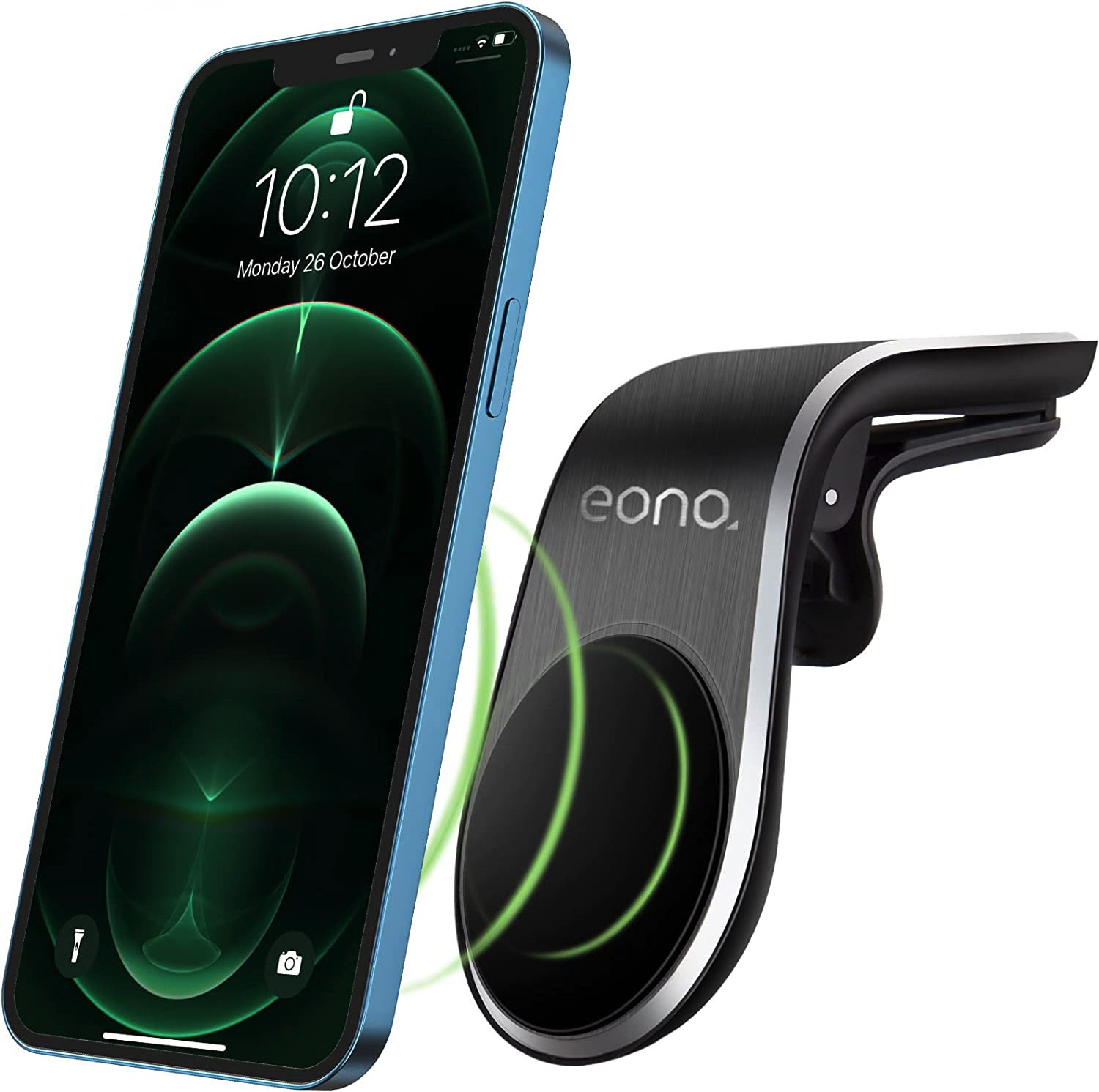 .