Amazon continues its back-to-school promotions, the opportunity to equip yourself or improve your installation. There are several SSDs and hard drives on sale today: a purchase that can be useful for backpackers or for those who regularly make Time Machine backups of their Mac.
The LaCie Rugged Mini hard drive in 1 TB format receives an 11% reduction, while the 5 TB model is displayed at €155 (-18%). Some SSDs are also on sale, such as the SanDisk Extreme 2 TB which loses 17 € (it's not crazy but it puts it at its best price anyway). This is a good product, which we were able to test in our detailed comparison.
Other portable SSDs are on sale: this 2 TB model from WD Elements loses €28, while the 1 TB version is down 20%. Pricing is roughly similar to Lexar's SL200, the 1TB and 2TB versions of which are also cheaper right now. Slower, but also less expensive, this external hard drive from Seagate will do the trick for less demanding users: the 2 TB version is €68.99, or only €3 more than the 1 TB model.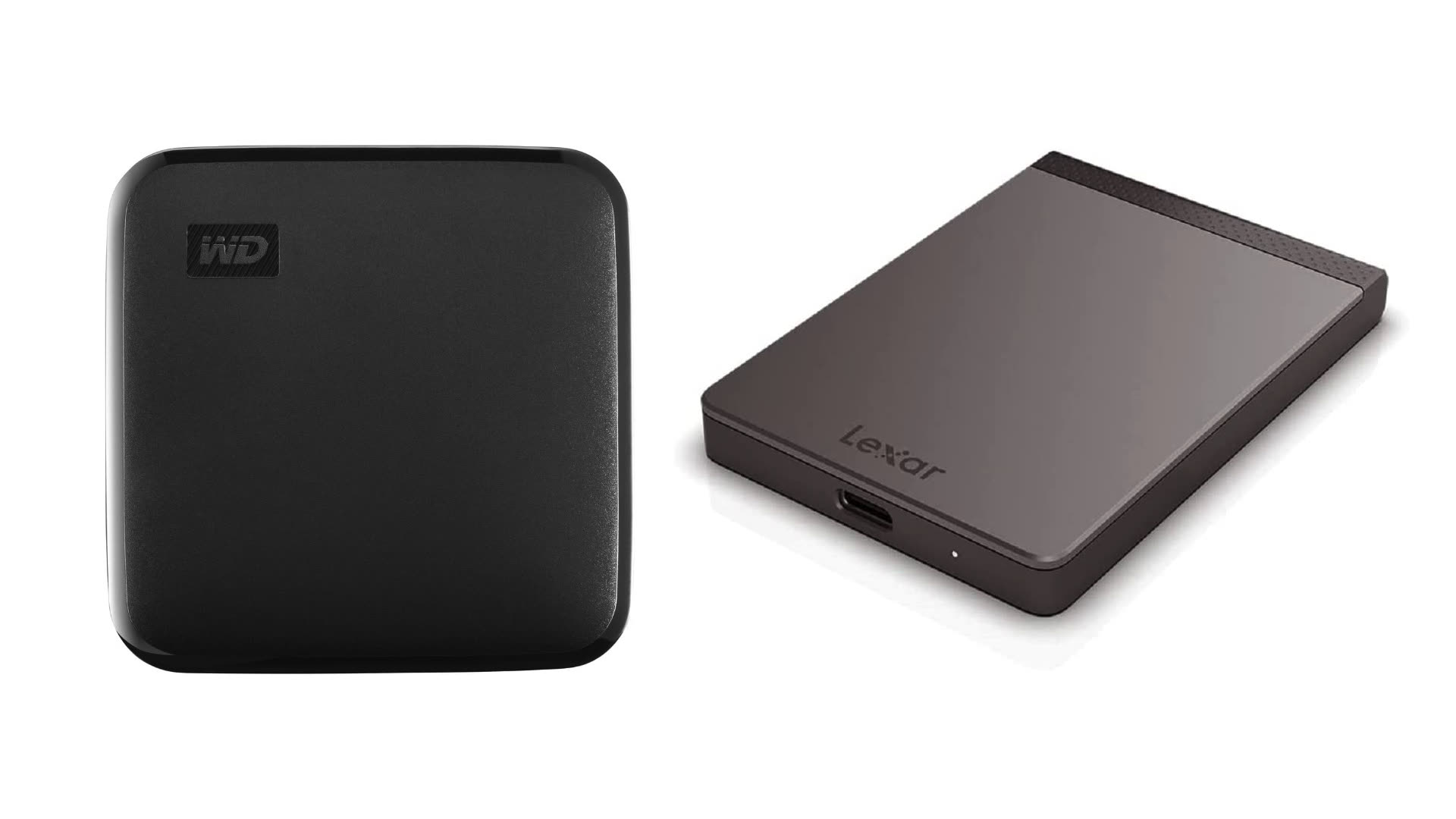 For large Time Machine backups, this 14TB (-13%) desktop hard drive should be enough for you for several years. Other models are on sale if you don't need as much space, such as the 8TB version which drops to €167.99.
This small 64 GB PNY key at 11 € will be perfect for slipping into the backpacks of students (or new schoolchildren since it is generally part of the back-to-school list), who can otherwise opt for the 256 GB version ( -10%) in order to be quiet for the year. This Lexar SD card benefiting from a 12 € discount can also be used as practical extra storage for users of a MacBook Pro with SD port.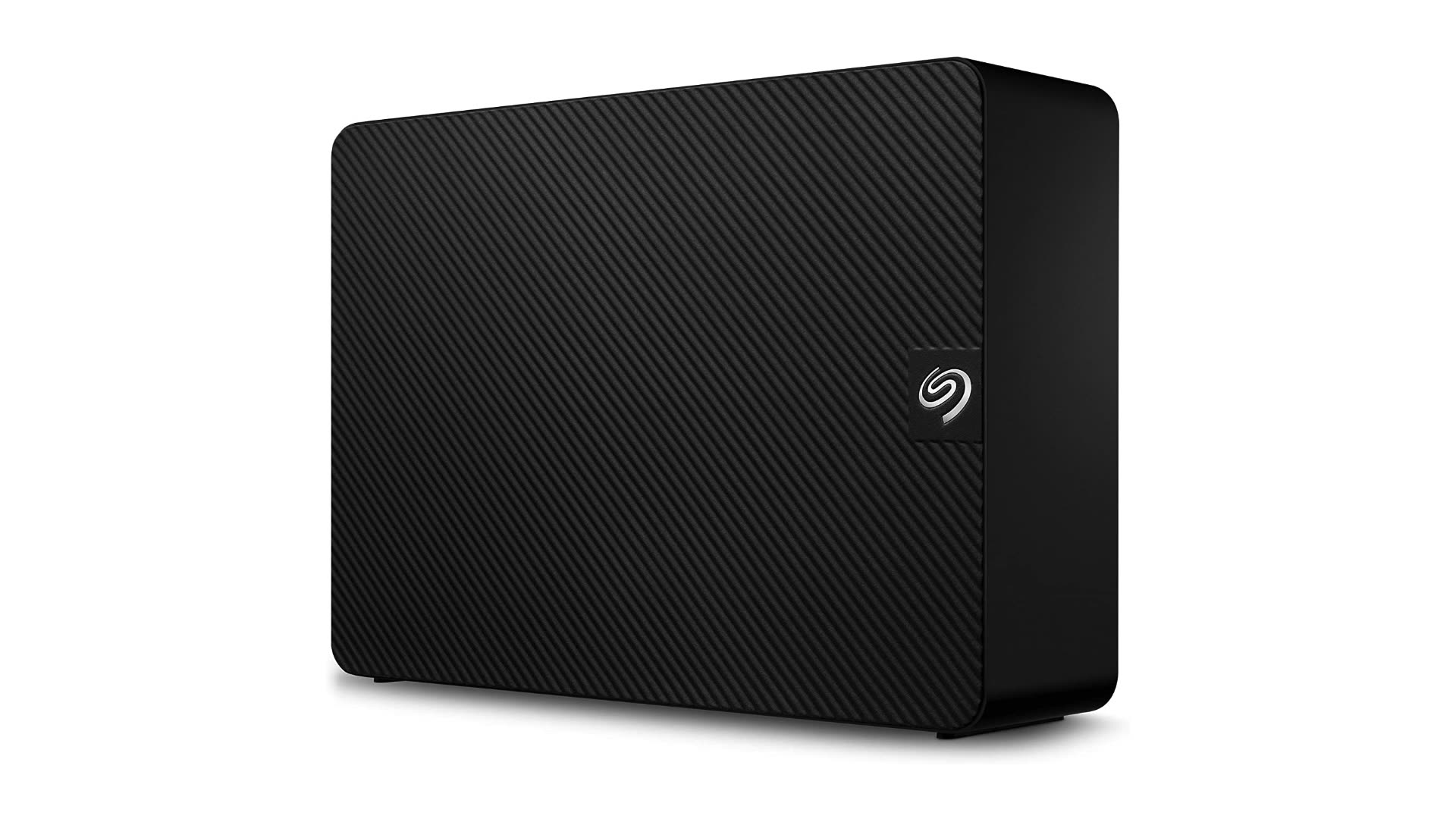 On the network side, Amazon is also displaying numerous promotions on routers: the RT-AC1200 V2 model from Asus benefits from a 30% discount (€33.24), while this Wi-Fi 6 model is at €60 instead of 80 €. Note this 4G model which drops to 61.88 €: a good investment to equip a person living in a place without ADSL or as a crutch if ever your connection were to be HS for a few days.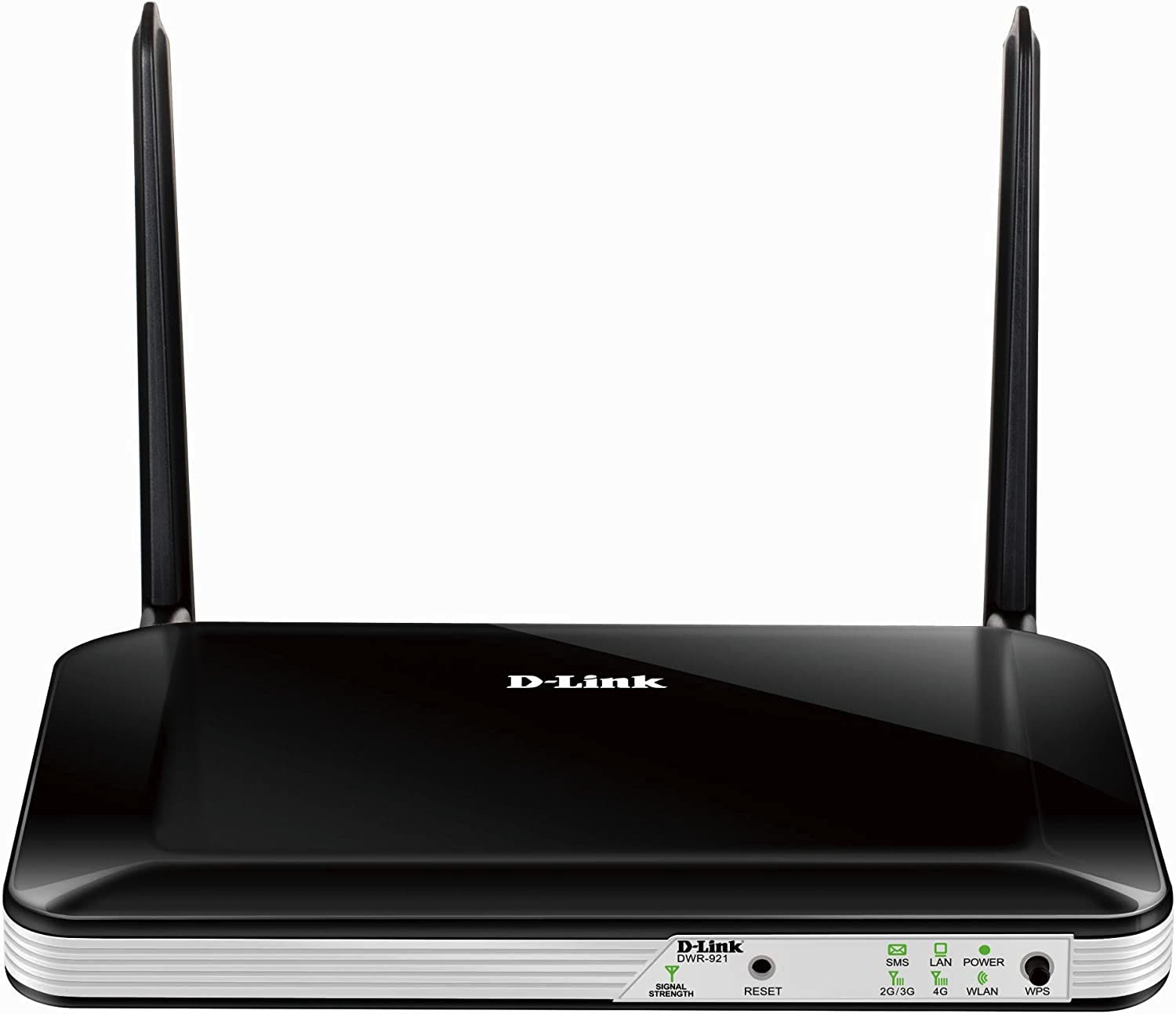 Finally, several systems mesh have their prices discounted. This pack of 2 access points from Asus is at 81 € instead of 125 €, while this triple pack to be reserved for large houses benefits from a 33% reduction. This pack of 3 Wi-Fi 6 compatible terminals costs €150 instead of €200, and the most demanding can turn to this set of 2 ASUS ZenWiFi which loses €68.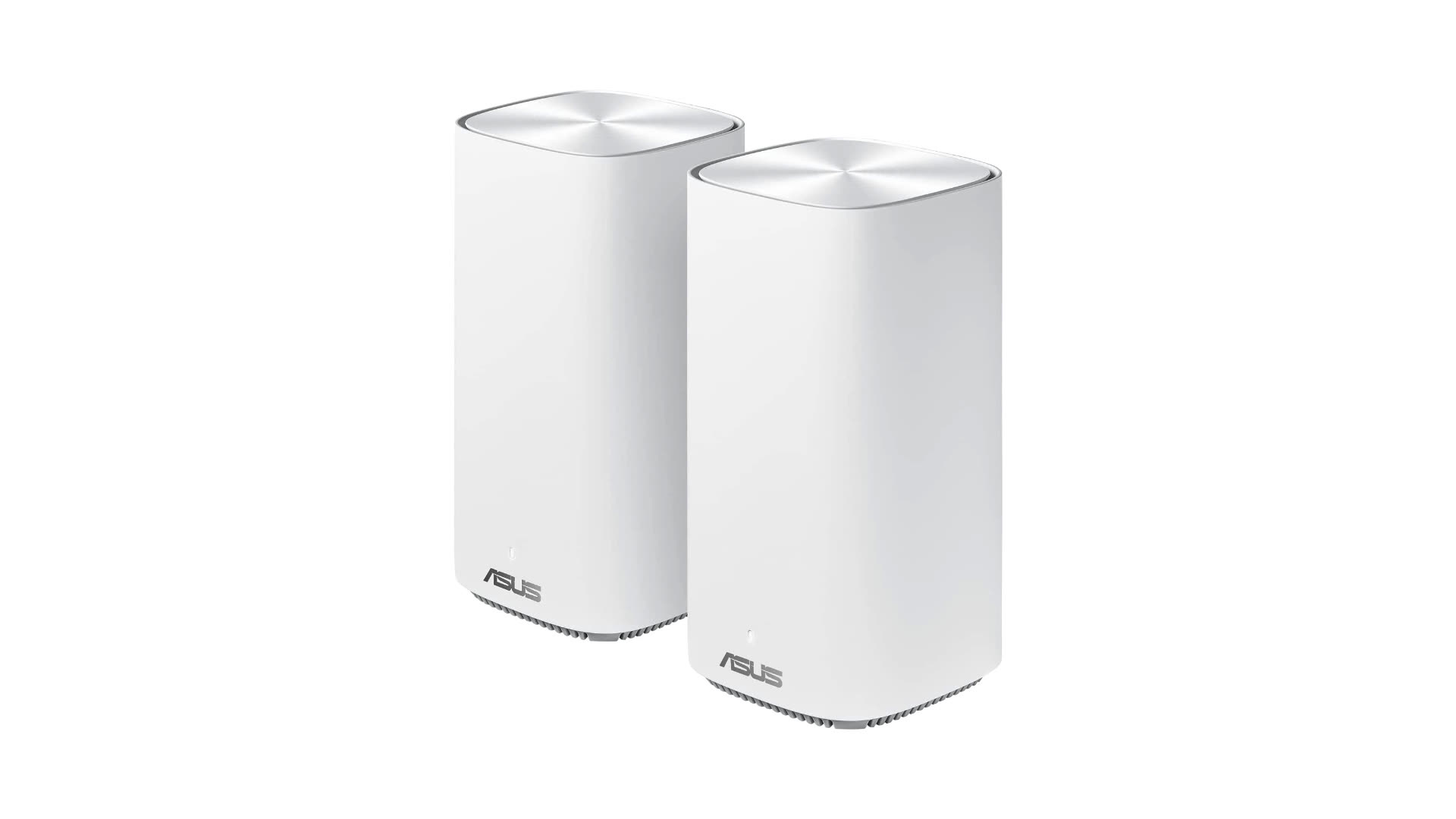 .