Not long ago, Amazon unveiled its goal of carbon neutrality, the company wants to follow the same path as Apple and significantly reduce its emissions in the United States and internationally. If the commitments are there, the reality on the ground seems quite different, according to a report, Amazon could appear in the ranking of the most polluting companies in 2021.
A 40% increase in emissions compared to 2019
There was a time when large companies did not attach any importance to the protection of the environment, however today in the face of global warming, groups like Amazon finally take responsibility. The online shopping giant's goal is to achieve carbon neutrality by 2040, which doesn't seem like an easy task if a recent annual sustainability report is to be believed.
In the second year of the pandemic, Amazon saw online sales explode, which caused a considerable acceleration in the construction of warehouses, air transport and deliveries to individuals. More 71.54 million metric tons of carbon dioxide have been released into the atmosphere as a result of the company's activities. This figure is similar to 1.5 times what the United States government released into the atmosphere in 2019.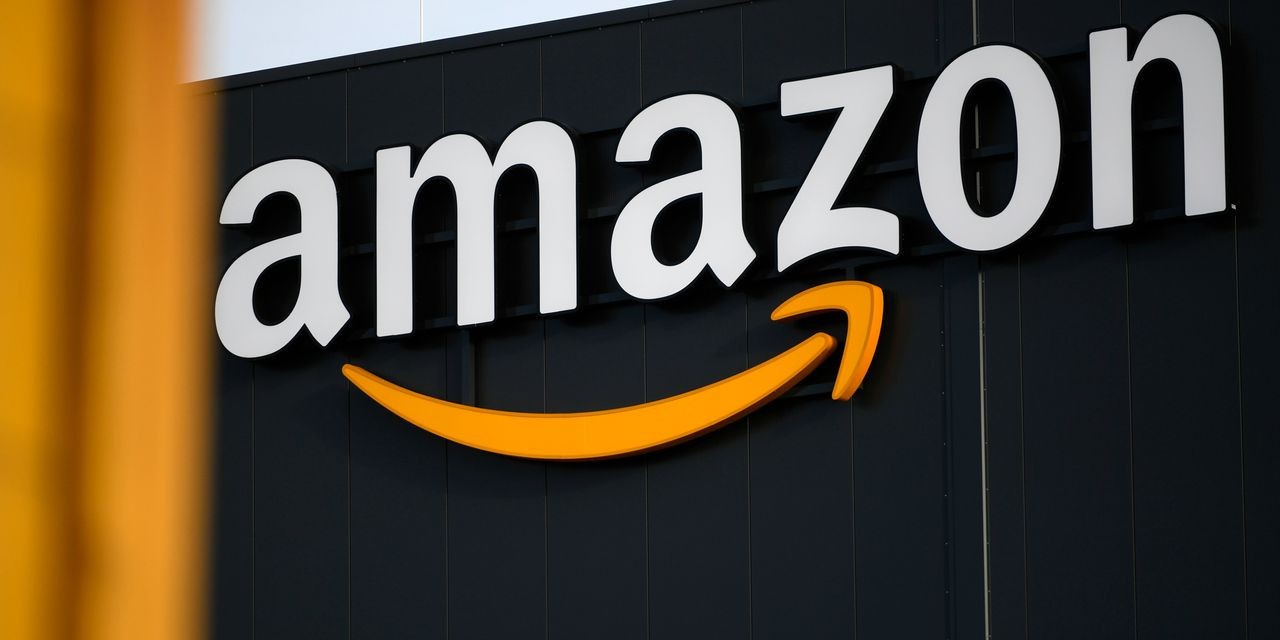 Does that seem huge to you?
We're going to tell you something… It's not complete.
Indeed, Amazon does not tell us everything, the 71.54 million metric tons of carbon dioxide only concern emissions related to the company's warehouses and logistics network. In addition, Amazon only counts carbon emissions for its own brand products, in other words only 1% of total sales are taken into account in the assessment of carbon emissions.
In fact, Amazon is not required to disclose the issue of products from third-party sellers, although they are fulfilled by Amazon. Each partner must carry out its own accounting of carbon emissions in a way independent.
Unsurprisingly, Amazon's incomplete carbon footprint is of great concern to environmental experts, with many claiming that 1-working-day or sometimes same-evening deliveries are a disaster for the planet, because it amplifies air traffic and the circulation of vans for home deliveries.
According to a statement from a company spokesperson, Amazon determines its Tier 3 emissions, meaning emissions generated by a company's supply chain, by following guidance from the standard. Greenhouse Gas Protocol Corporate Accounting and Reporting Standard. The spokeswoman didn't directly address the issue of the reporting discrepancy, but did say the company is following the guidelines carefully.
Source