The enchanted parenthesis of the pandemic (for PC manufacturers, of course) is definitely turned. In its results for the last quarter of 2022, Microsoft confirms the difficulties of the sector as a whole. The Windows publisher is certainly not to be pitied, since it achieved a turnover of 52.7 billion dollars, for a net result of 16.4 billion.
If the turnover increased slightly compared to last year (+2%), the net result fell by 12%. Microsoft has taken the lead in recent months, cutting into its workforce: a social plan for 10,000 jobs was announced a few days ago, which does not prevent massive investments on the side. The group will indeed inject billions of dollars into OpenAI, the creator of DALL-E and ChatGPT.
In detail, Windows OEM sales (operating system licenses) fell 39% year-over-year. Microsoft deplores the weakness of the PC market and an unfavorable comparison compared to the same quarter of 2022. Sales of Windows computers have returned to their pre-health crisis level, confirmed Satya Nadella, the group's boss. He notes all the same that the use of Windows has increased: the time spent in front of a PC has climbed by almost 10% according to him.
PC sales slump in late 2022 after 2021 record highs
The Devices division, which includes sales of Surface, HoloLens and accessories, also took a nosedive with a 39% drop in turnover. However, Microsoft had launched new Surface products at the end of the year, but that did not make it possible to maintain the level of sales. And it's not going to get better in the current quarter, predicted Amy Hood, chief financial officer.
Microsoft can still count on its Office, cloud and server division, whose turnover has increased by 18%. Servers and cloud services grew by 20%. We understand better why part of the investment in OpenAI concerns Azure, the group's cloud platform.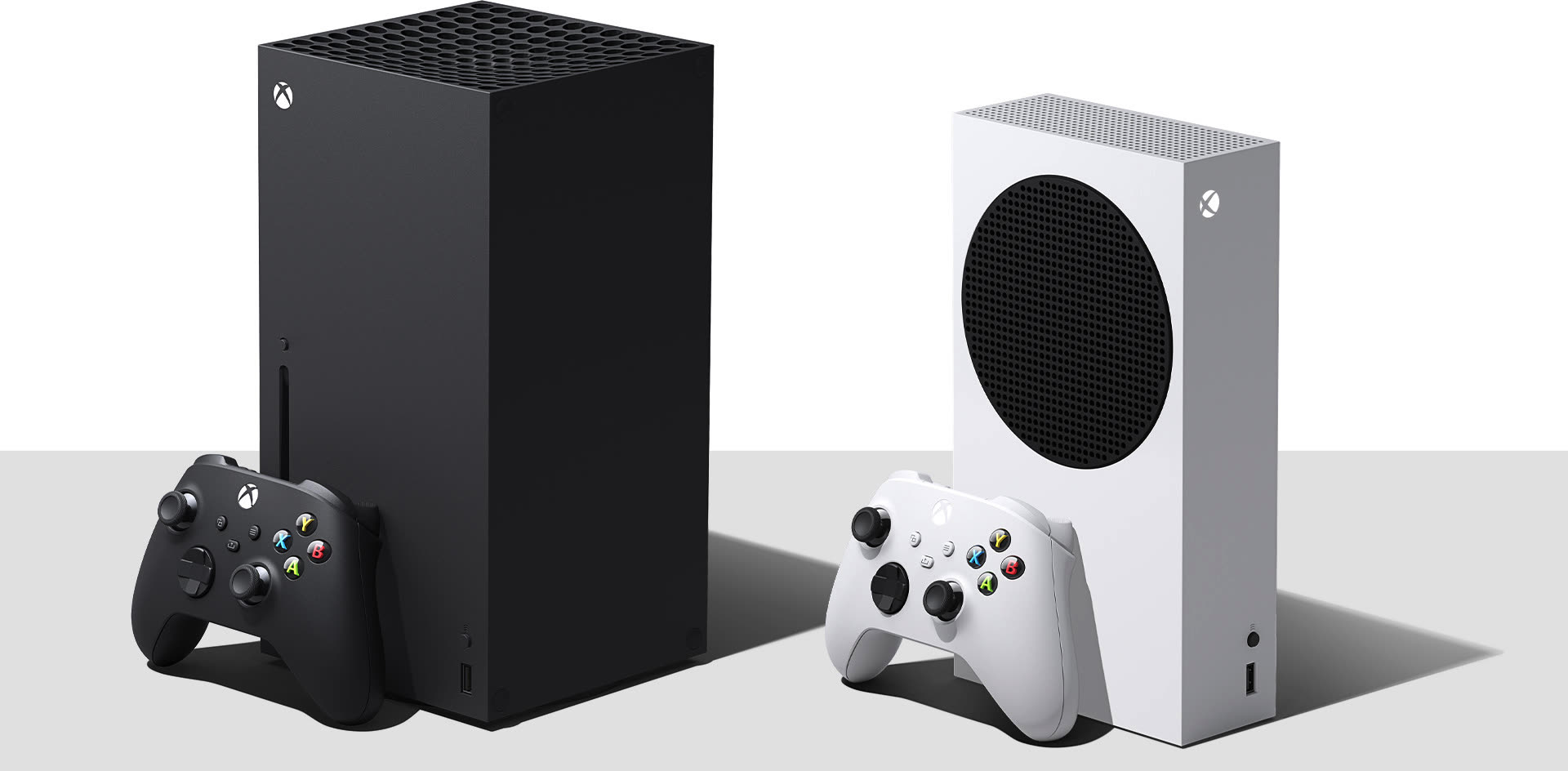 As for Xbox activity, it's not a party either, despite Christmas which should have pushed console sales. Turnover for sales of equipment thus fell by 13%, and by 12% for content and services. However, the manufacturer had reduced the price of the Xbox Series S to $250 for the end of the year.
Microsoft hasn't updated the number of Xbox Game Pass subscribers (25 million a year ago), but Satya Nadella revealed that the company has recorded " a high for Game Pass subscriptions, for the number of hours of game streaming and for the number of monthly active devices ". The number of monthly active users crossed the 120 million threshold during the quarter.
.