Microsoft unveils its heaviest software, the sound of a black hole panics Internet users, the shooting of season 4 of The Boys has started, here is the recap!
Microsoft software was very heavy before the era of dematerialization. Have you ever heard the sound of a black hole? The festivities have started for season 4 of The Boys.
Microsoft C/C++ weighed… 18 kg
Before being downloadable, software was sold in physical format. And some had a hell of a weight on the scale. As on the Microsoft side where the Microsoft C/C++ compiler still weighed 18 kg. Apart from the floppy disks, it was above all the extensive documentation that made the box so heavy.
Read > The weight of Microsoft's largest software will surprise you
When a black hole terrifies the Web
NASA captured the sound of Perseus' black hole a few months ago. And the space agency did not hesitate to share it on Twitter, arousing the fear of Internet users. Note that NASA has amplified the sound of the black hole and mixed it with other sounds. Without these necessary manipulations, we would not have been able to hear anything.
To read > NASA broadcasts the terrifying sound of a black hole, horrified Internet users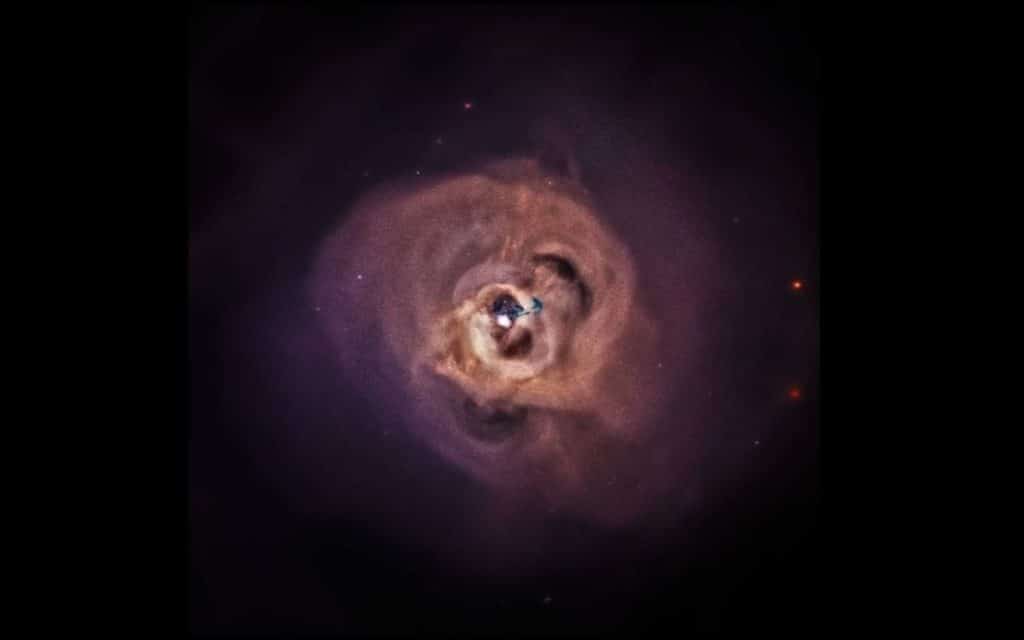 The Boys 4: shooting kicks off!
After an exciting season 3, The Boys will continue to rule Amazon Prime Video for our greatest pleasure. Good news, the filming of season 4 has started in Canada. The opportunity to discover the title of the script of the first episode – "Department of Obscene Tricks" – written by David Reed and directed by Phil Sgriccia.
To read > The Boys: start of filming and first image for season 4