What management fees are we talking about exactly?
Let's be clear, it's about compare the management fees applied by life insurance contracts on unit-linked outstandings. It is therefore not a question of comparing internal management fees to unit-linked funds (ETFs vs traditional funds and others). If this last point is useful, it is not the subject of this article. Before putting in the plow, the oxen must be brought in. The new regulations concerning the standardized presentation of costs in life insurance, based on a desire for transparency, pushes savers a little further into the fog of costs. These same units of account (for example a given ETF) can be invested via different life insurance contracts, applying separate management fees at the contract level. The internal management fees of the fund (ETF) are invariant regardless of the contract. The first level of management fees to be studied is therefore that of life insurance contracts, and not that of the internal costs of the funds.
Unit-linked management fees at 0%
Didn't you know that yet? And yet it exists! A life insurance contract with no fees on payments and no management fees ! It is the new insurer CORUM LIFE which offers it. Certainly, this contract is special because it only offers 7 units of account, including the 3 SCPI CORUM. It is not suitable for all savers, since it is necessary to expose oneself to financial risks in order to place on this contract (SCPI and bond funds), but it at least has the merit of existing.
Contracts
Insurer
Investor reviews (1)
Charges/Vers. max.
UC management fees
CORUM SAVINGS
Corum Life
CORUM LIFE

3.53

/5 (34 reviews)
0.00%
0.000%
List presented sorted by default on the name of the contract. Non-exhaustive list of market contracts. Selection made on the basis of the criteria stated before the display of the table.

(1):Instant reader votes, 1 vote per contract per reader (IP address) is allowed. Induces nothing on the intrinsic quality of the contracts.

(2): Rate published by insurers, net of management fees, gross of social contributions.

(3): Net rates for savers, net of social contributions.
Unit-linked management fees at 0.50%
More generally, theThe management fees relating to the lowest units of account on the market are at the level of 0.50%. And at this level, the supply of life insurance contracts is already substantial.
Life insurance: is your contract too expensive? Compare to average and median fees for euro and unit-linked funds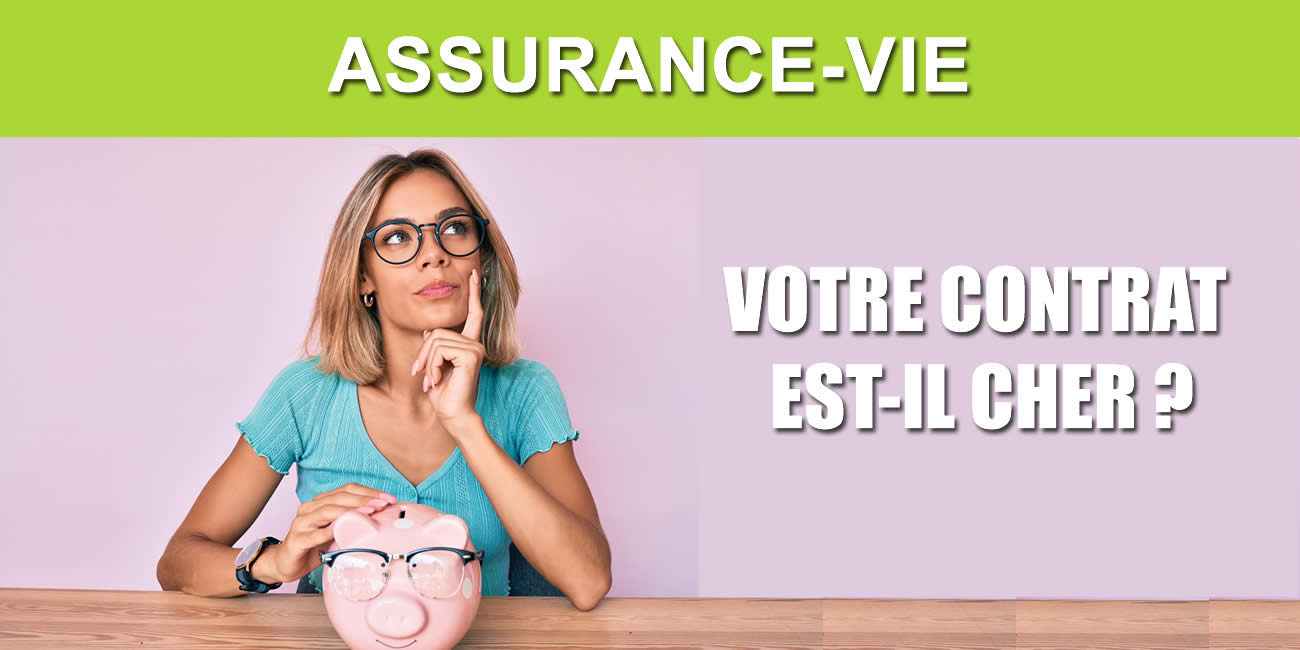 📧 Receive every day, from 9 a.m., the information that matters for your savings
Daily emailing of savings news, new offers, new savings investments, changes in interest rates, new premiums, key dates not to be missed… Tax and real estate news.
No advertising, no spam, no use of your email address other than to send you this daily email. You can unsubscribe directly on each mailing, via the link at the bottom of the email page.
.