Microsoft has handed the role of Director of Strategy and Hydrogen Partnership Efforts to David Fernandes. The company is currently evolving very quickly on hydrogen.
David Fernandes: Microsoft's new hydrogen director
Fernandes has, for 3 and a half years now, occupied two positions within the cloud computing giant. First, he served as Microsoft's senior director of finance and strategy. As for the second position, he was responsible for the commercial strategy. From then on, in these two positions, Fernandes participated in the first hydrogen strategy of the company. But now, Microsoft has promoted him as the new director of hydrogen strategy and partnerships.
A former director of Air Liquide
Previously, Fernandes worked at the French industrial gases company Air Liquide. He spent almost seven years there. And by the way, for about 3 years, this new director of hydrogen at Microsoft has also served as director of business development for hydrogen energy. Air Liquide is one of the founding members of the Hydrogen Council. This is an industry group that lobbies governments for pro-hydrogen initiatives and tax breaks. Microsoft is also a member of this group.
The vast majority of hydrogen actually comes from natural gas. However, this fact compromises its role as an alternative to fossil fuels. However, hydrogen can also be formed with the help of renewable energies. Air Liquide deploys a system to capture the CO2 emitted during the production of hydrogen with natural gas. The company calls it "Cryocap". However, not all CO2 is captured. So this must be stored. However, in the change of natural gas supply, there are leaks of methane. And unfortunately, the system does not take into account the damage caused by greenhouse gases.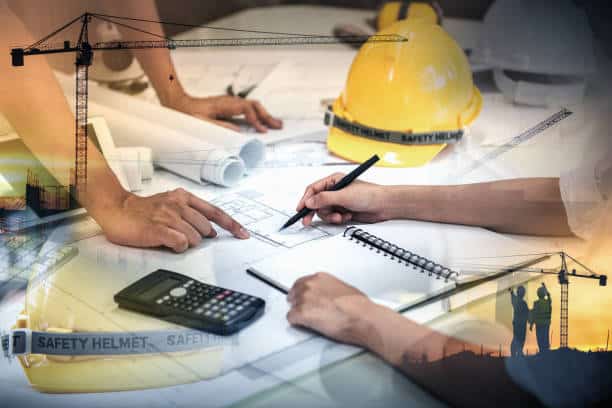 For his plans to become carbon neutral
By the way, Microsoft has the goal of becoming carbon neutral by the end of the decade. In this regard, it has declared that it wants to stop using diesel as a backup power supply for its data centers by 2030. To do this, the organization has then funded several potential alternatives. And that being said, this particularly concerns hydrogen. Moreover, it very recently demonstrated a 3 MW electricity production system powered by hydrogen. At the time, Sean James, director of data center research at Microsoft, gave his opinion on the subject. "What we just witnessed was, for the data center industry, a moment of landing on the moon." Of course, there are disadvantages such as energy density. However, Microsoft still proved the technical ability of hydrogen to replace diesel. And this, so that it can become the fuel of the future. On the other hand, the company will have to partner with a hydrogen ecosystem to ensure a regular supply of fuel in the event of an emergency.