Microsoft announced the public preview of Dev Box, a managed service that can be used to create cloud-based "workstations" on demand for specific projects on Azure. Microsoft describes the development environments as high performance, secure, and ready to code.
Anthony Cangialosi, Senior Group PM at Microsoft, said the advantage of Dev Box is:
Developers can focus on writing the code that only they can write instead of trying to get a working environment that can build and run the code.
Dev Boxes are set up by an organization to be ready for developers to start coding and come preconfigured with all the tools and settings developers need for their projects and tasks. The intent is that a developer can choose to create their own "Dev Boxes" when they need to move quickly between projects, experiment with proof of concept, or run a build completes in the background while it moves on to the next task.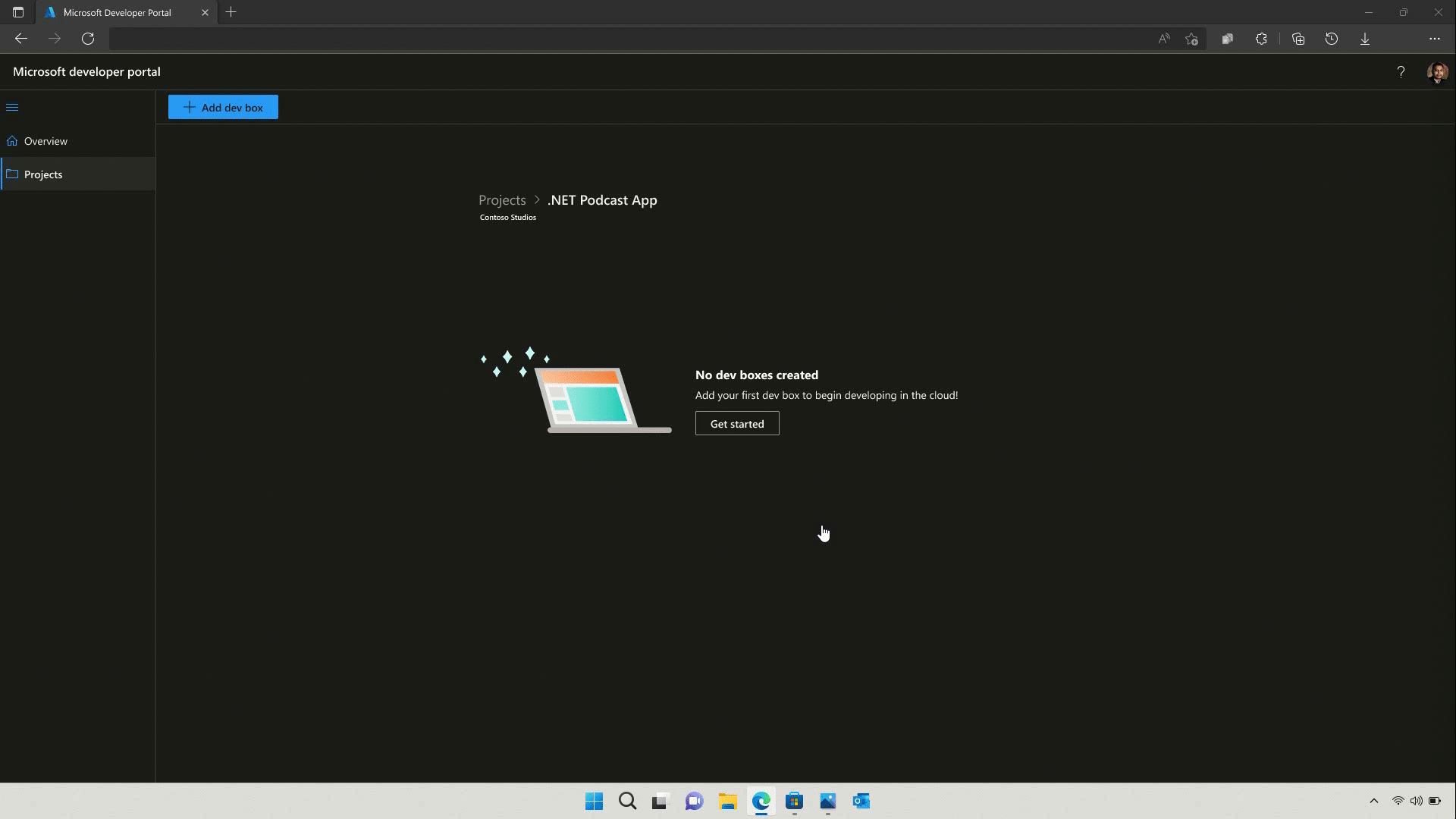 The principle is as follows: the teams of developers create and maintain Dev Box images with all the tools and dependencies of their developers. The team chooses and can deploy the right size Dev Box for specific roles in a team, with choices from 4 vCPU/16 GB to 32 vCPU/128 GB SKU, and the ability to deploy Dev Boxes in the Azure region closest ready to be connected by the Azure global network.
According to Microsoft, Dev Box supports any IDE, SDK or development tool running on Windows. Developers can target any development workload that can be built from Windows, including desktop, mobile, IoT, and web apps. The service can also be used to build cross-platform apps from Windows Subsystem for Linux and Windows Subsystem for Android.
Available in preview
Control is maintained using Azure Active Directory groups, so an administrator can grant access to sensitive source code and customer data for each project.
Microsoft Dev Box is currently available in preview, and during this phase, organizations get the first 15 hours of the 8vCPU Dev Box and 32GB Memory SKU for free each month, and the first 365 hours of the 512GB SSD Storage Dev Box SKU. Usage is then billed using a consumption-based pricing model.