The Amazon series derived from Lord of the Rings and the prequel series of Game Of Thrones are getting ready to invade our screens just a few days apart… The premiere will land on the streaming platform on September 2, 2022, while House of the Dragon will air on HBO starting August 21, 2022. Are the two programs rivals? The showrunner of rings of power respond !
rival or complementary?
This is not the first time that the universes of Lord of the Rings and of Game Of Thrones are compared, being both mystical, epic and fantastic. Also, when it was revealed that the two long-awaited series would be released about ten days apart, rumors of a "duel" appeared. Asked about it at the Television Critics Association press conference in Los Angeles, Patrick McKay, the showrunner of rings of power, wanted to clarify these rumors.
I will answer it. We talked about it a lot. The subject is discussed and we fully understand where the question comes from. We don't think of the show in terms of genre or other shows that might exist. We think of [Tolkien]whose life's work was to create this world.
This is Tolkien's Middle-earth and the regions beyond Middle-earth and we just wanted to be true to that, and kind of drown and forget what might be happening in another realm somewhere else.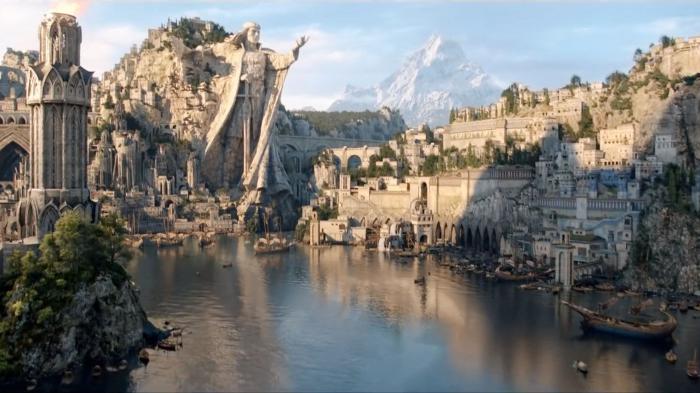 As Patrick McKay says, these universes, despite their similarities, are very differentbeing the fruit of the imagination of JRR Tolkien on the one hand and George RR Martin on the other – we tell you more here about his collaboration with the showrunners of Game Of Thrones. Same in terms of audiovisual adaptation, the result of the two adaptations did not have much to do with the past, particularly in terms of staging, or representation of violence and sex. And if there's one other person who can corroborate the showrunner's words, it's Robert Aramayo, an actor involved in both worlds! Indeed, he will be Elrond in the series of Lord of the Rings after being a young version of Ned Stark in Game Of Thrones.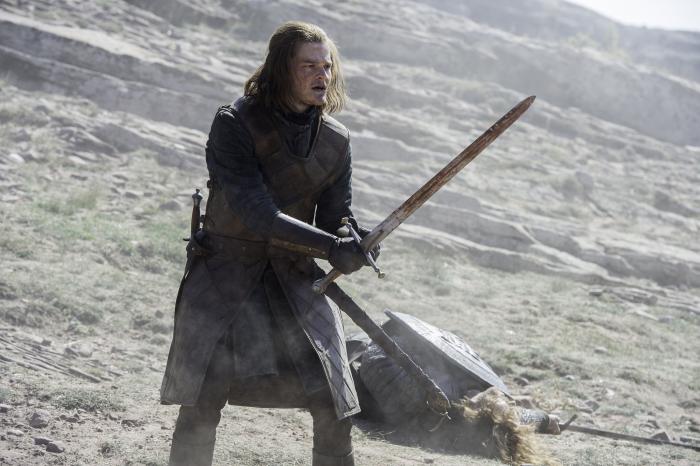 I don't feel any rivalry… the works are so different.
I love fantasy. So now we're obviously going to have a lot more fantasy series to watch, which is never a bad thing.
As the 29-year-old actor says, a fantasy fan never has "too much", and viewers have plenty of free time to watch both series!